We won Heating Installer of the year 2023 for the North West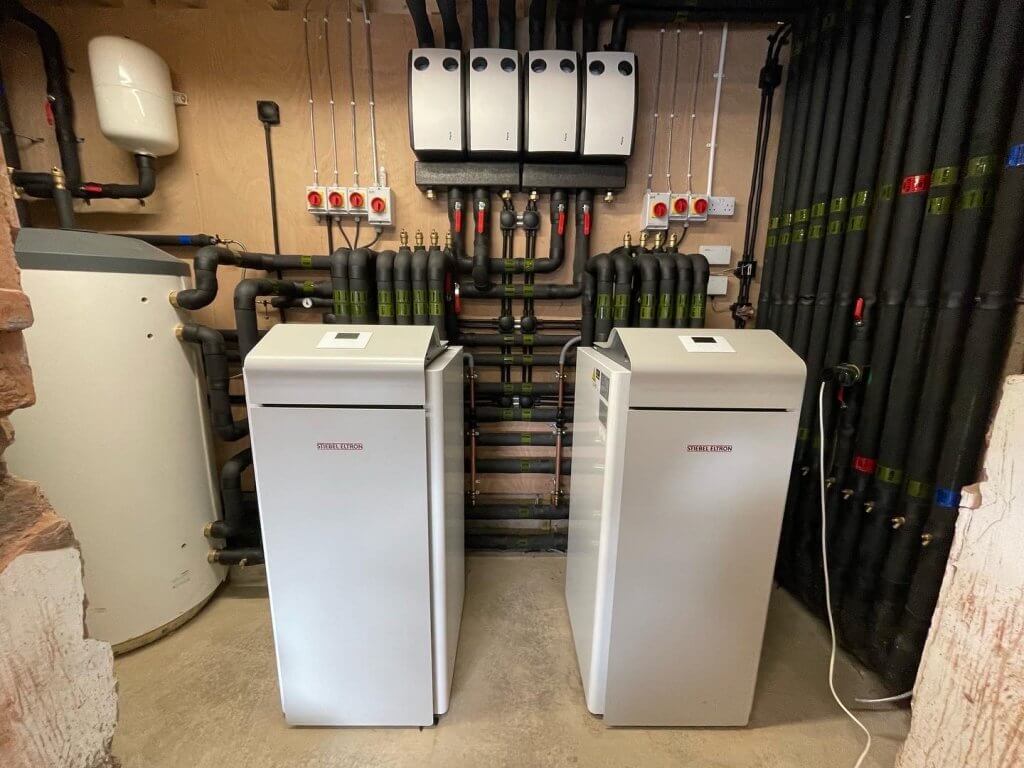 HOW IT WORKS
Entries submitted are carefully reviewed and scored by a judging panel made up of technical and product experts from our partners, as well as independent parties, including previous winners of the awards. After this tough process, one winner per region is put forward to the next stage as a finalist and a shortlist for each of the two specialist categories is decided.
From here, finalists work to achieve the highest possible score, which is broken down into three parts:
Half of the total mark is carried forward from scores given by the judging panel
A quarter is decided via a short response-to-scenario test which all of the regional finalists will be required to complete
The final quarter is decided by an online vote via this website
The installers who achieve the highest overall scores will then be announced as the winners.
We Need your Vote, please click the link below, go to the bottom of the page and click Nick Irlam. then the vote tab. If more than one family wants to vote, come back here and use the link again!
Once again thanks for all the support.